Small Milk Can Letterbox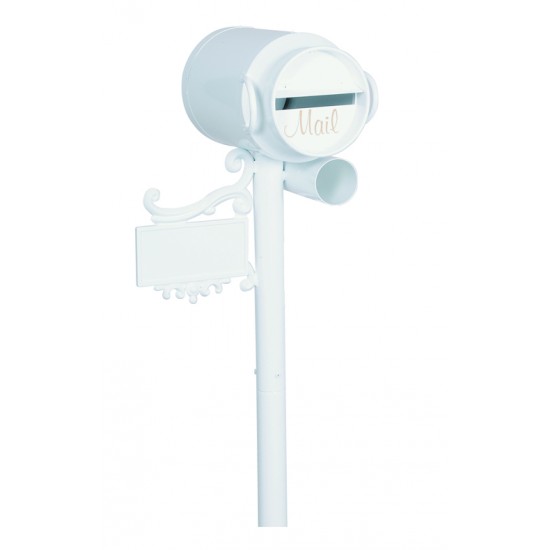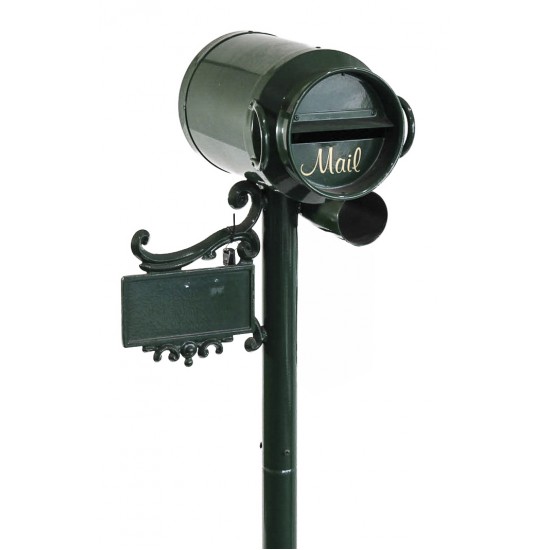 Oz Made -38 %




Small Milk Can Letterbox
Full aluminium mailbox with a keylock rear door. Another flagship of the fleet. 200mm Diameter x 310mm Long, Slot 130mm. Overall height 1200mm.
Do you have this product?!
You can add your opinion as a review!
Write a review For Small Milk Can Letterbox
Review Success Massage Title
We hope your experience was positive and we thank you for your review,
Reviews Over Small Milk Can Letterbox
Average Rating:
Total Reviews (11)
click here write review to add review for this product.
TOP CUSTOMER REVIEWS
1
5/5
Small Milk Can Letterbox
Thanks for print effort in accomodating my request for my new white small milk can mail box to be delivered on a Wednesday or Thursday. It arrived today in perfect condition. Excellent workmanship. I love it and will gladly tell everyone where I purchased from. Thanks again it's just lovely
Annette 27/02/2020
2
5/5
Letterbox Order
Hello Fiona!:) I hope you are well!:) Thank you so much for your help in changing our letterbox's colour! My wife is so happy with it!:) Apologies for my belated reply, your email again went to my junk mail and I just saw it today.:) May you have a wonderful week ahead!:) Be rest assured that we will recommend your company to everyone we know.:) Good day and God bless!
John 08/10/2020
3
5/5
Small Milk Can Letterbox
Thank you to the Mailmaster team in Coorparoo for my lovely Letterbox. Their service was exceptional. 10/10 recommend!
Loz 25/03/2021