Auspost Letterbox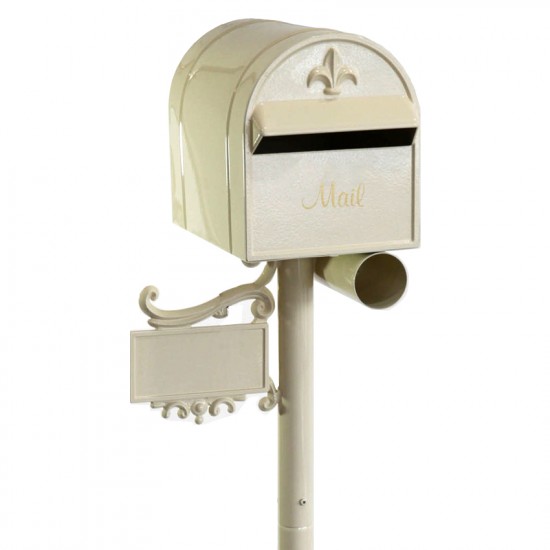 Hot Oz Made

Auspost Letterbox
"Australian Made" Cast aluminium, modern style mailbox. Key Lock door. Takes A4 Size mail. Size: 240mm Wide x 300mm Long x Height 280mm, Slot 210mm. Overall Height 1300mm
Do you have this product?!
You can add your opinion as a review!
Write a review For Auspost Letterbox
Review Success Massage Title
We hope your experience was positive and we thank you for your review,
Reviews Over Auspost Letterbox
Average Rating:
Total Reviews (37)
click here write review to add review for this product.
TOP CUSTOMER REVIEWS
1
5/5
Auspost Letterbox
The mail box is perfect and looks fantastic!!!! X
Lisa 21/10/2019
2
5/5
Letterbox
Very happy with the quality
Jason 27/07/2020
3
5/5
Review
I just wanted to let you know my letterbox arrived in excellent condition and very quickly. It is an excellent product and something which I will be proud of.
Tony 14/04/2021