Cast Pillar Letterbox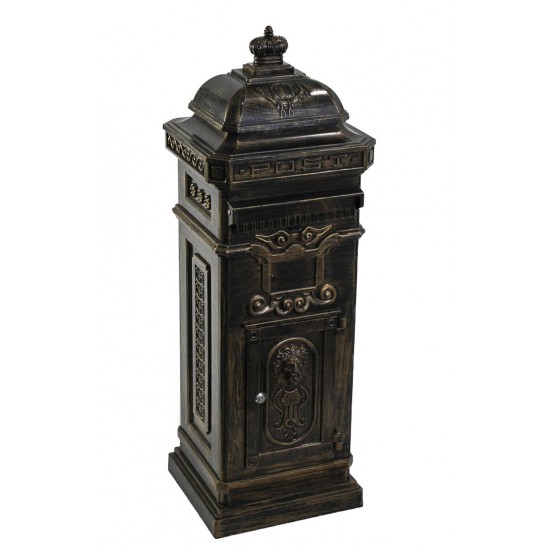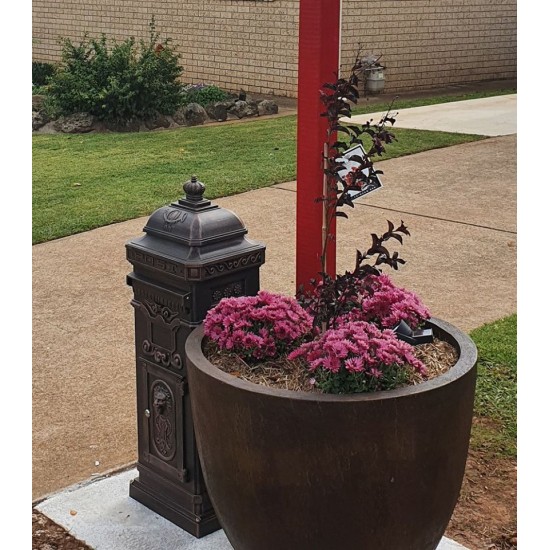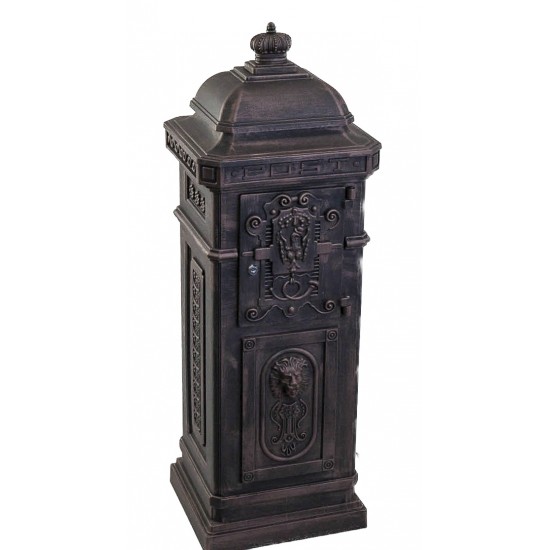 -20 % Out Of Stock



Cast Pillar Letterbox
Unique hard to get. Fully cast aluminium, quality product with a hint of regality. Overall size, 350mm Wide x 320mm Deep x 1130mm High. Mail slot 240mm wide. This mailbox has a front opening key lockable door (350mm high x 170mm wide) for a parcel box down the bottom, or alternatively the false floor for the mailbox can be removed for extra mail storage capacity. 
Do you have this product?!
You can add your opinion as a review!
Write a review For Cast Pillar Letterbox
Review Success Massage Title
We hope your experience was positive and we thank you for your review,
Reviews Over Cast Pillar Letterbox
Average Rating:
Total Reviews (18)
click here write review to add review for this product.
TOP CUSTOMER REVIEWS
1
5/5
Thanks
Thanks guys Happy with our purchase
Marcel 27/04/2020
2
5/5
Letterbox
I am absolutely in love with this letterbox super fast delivery packed perfect thank you so much ❤
Prue 16/02/2022