Pico Letterbox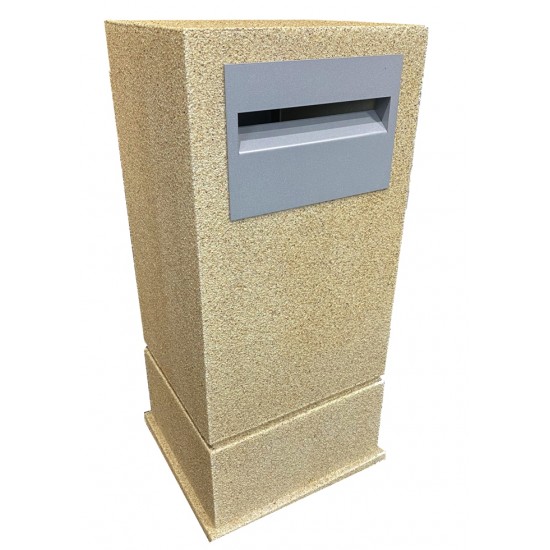 New Oz Made
Pico Letterbox
THE LITTLE BIG BOX (Pint Sized Pier)
A4 sized mailbox, taking mail in the "Portrait" style. Made from a EPS (Expandable Polystyrene) and finished with a Polyurethane Hardcoat and with a Sand Finish.
Size: 360mm Wide x 330mm Deep x 830mm High
Do you have this product?!
You can add your opinion as a review!
Write a review For Pico Letterbox
Review Success Massage Title
We hope your experience was positive and we thank you for your review,
Reviews Over Pico Letterbox
Average Rating:
Total Reviews (0)
click here write review to add review for this product.