Banksia Letterbox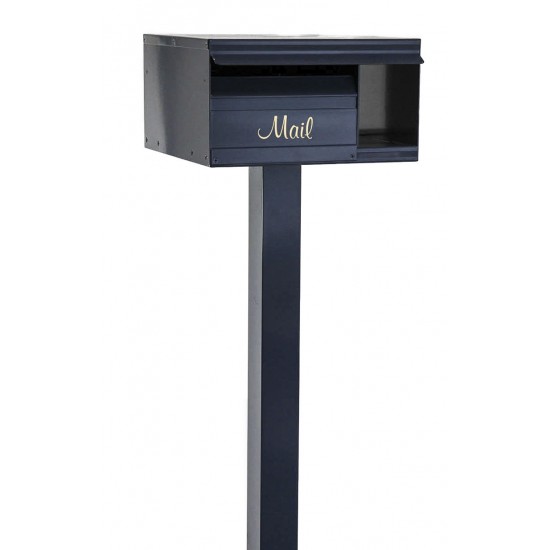 Oz Made -29 %

Banksia Letterbox
Portrait corporate style mailbox. A4 size 240mm wide x 330mm deep x 180mm high with extra junkmail, 100mm wide parcel tray on the side. All aluminium construction with a keylock rear or front door (please select option below).
Do you have this product?!
You can add your opinion as a review!
Write a review For Banksia Letterbox
Review Success Massage Title
We hope your experience was positive and we thank you for your review,
Reviews Over Banksia Letterbox
Average Rating:
Total Reviews (3)
click here write review to add review for this product.