The Keg Letterbox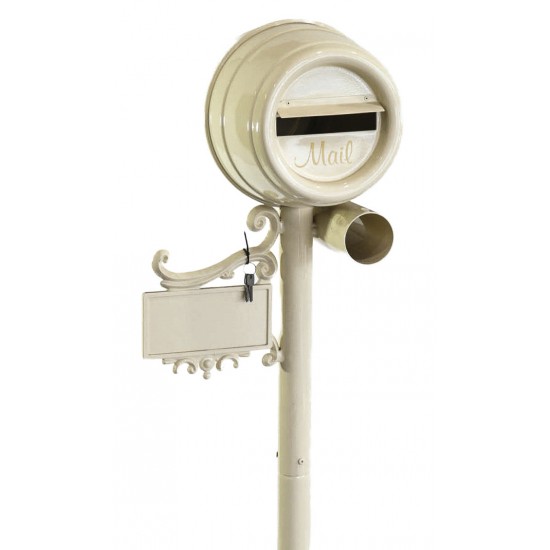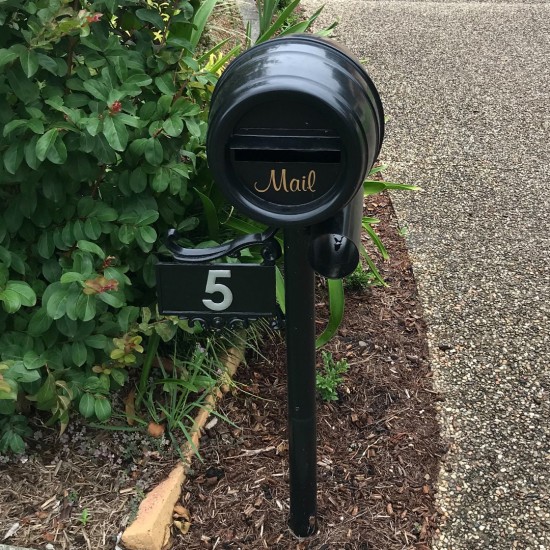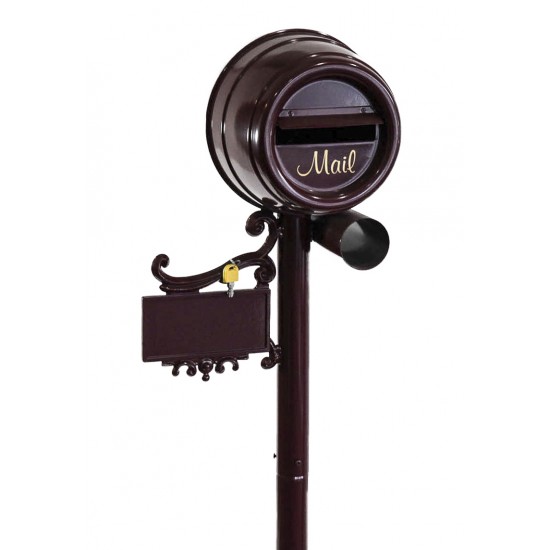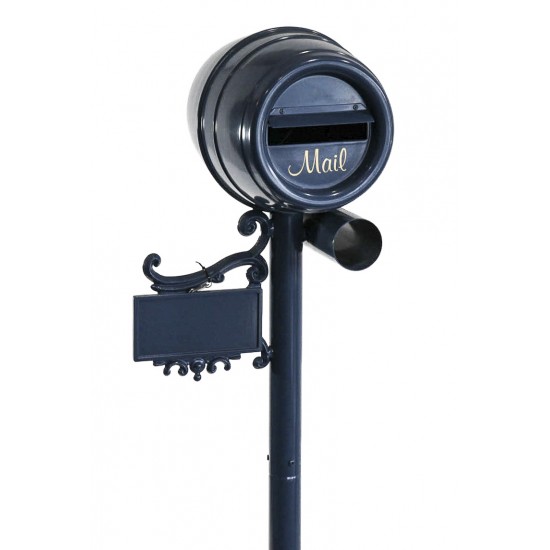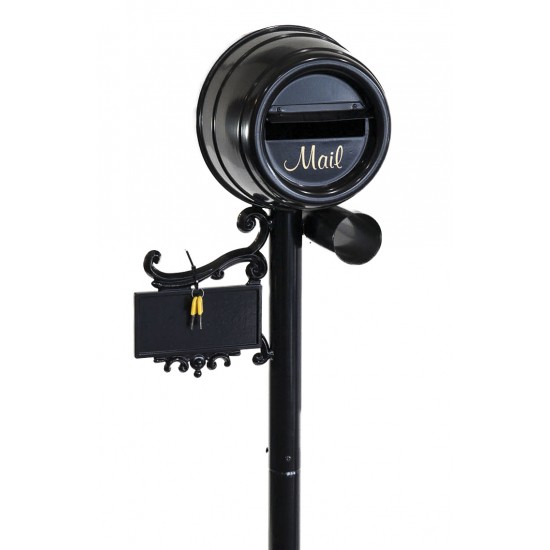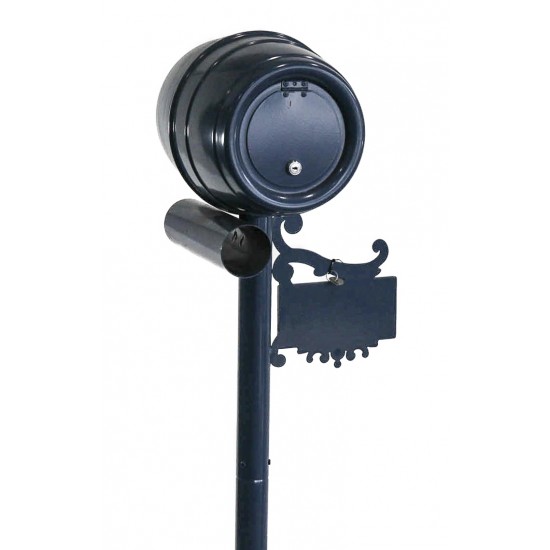 Oz Made -4 %


The Keg Letterbox
A Real Aussie Mailbox, Key Lock rear door. All aluminium construction. Size: 240mm Dia x 330mm Long, Slot 145mm. Overall Height 1300
Do you have this product?!
You can add your opinion as a review!
Write a review For The Keg Letterbox
Review Success Massage Title
We hope your experience was positive and we thank you for your review,
Reviews Over The Keg Letterbox
Average Rating:
Total Reviews (6)
click here write review to add review for this product.
TOP CUSTOMER REVIEWS
1
5/5
Keg
Awesomeness. Great product. Super fast postage
Jeremy 05/03/2020
2
5/5
Keg
Hi I received my Keg letterbox today. To say I'm impressed is an understatement. Thanking you
Di 27/03/2020
3
5/5
Perfect
We received the letter box a bit more than a week ago. Everything is perfect. I/we are delighted with the whole experience of dealing with you. Fiona was good to talk to, friendly and professional. Should we or any of our family require a letterbox we will definitely chose something from your range. In an age where customer service seems to be ignored by many organisations dealing with you was a pleasure.
John 15/09/2020