Alpine Chalet Letterbox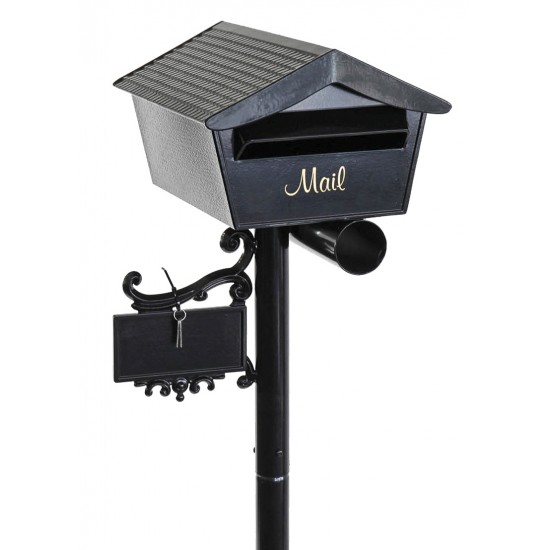 Oz Made -18 %
Alpine Chalet Letterbox
Cast aluminium, modern style mailbox. Key Lock door. Takes A4 Size mail. Size: 250mm Wide x 330mm Long x Height 240mm, Slot 240mm. Overall Height 1300mm
Do you have this product?!
You can add your opinion as a review!
Write a review For Alpine Chalet Letterbox
Review Success Massage Title
We hope your experience was positive and we thank you for your review,
Reviews Over Alpine Chalet Letterbox
Average Rating:
Total Reviews (11)
click here write review to add review for this product.
TOP CUSTOMER REVIEWS
1
5/5
Lovely!
I received my mail box and absolutely love it! It is lovely! Thank you so much.
Rebekah 31/08/2020